"Strengthening the families of the world through service, collaboration, connection, and education to develop leadership and self-reliance."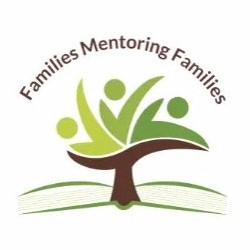 FMF began in 2014 as the seed of a desire to help strengthen families in places where opportunities for success are scarce and lack of education is the struggle.
The FMF team values connection with our brothers and sisters around the world to share ideas, learn from, and support each other in love and generosity, lifting together to provide more opportunities for our children and the coming generations.
We are focused on and committed to lifting those that are ready to make changes for themselves and their families.
Your donations are tax deductible
Families Mentoring Families is recognized by the US Internal Revenue Service as a 501(c)(3) non-profit organization. Contributions are Tax Deductible under IRS regulations 501(c)(3).
EIN: 81-4082657
GuideStar Transparency Certified