Donations
Provide a one-time or monthly donation. Donations are tax deductible - we are a 501(c)(3) non-profit organization.
Donations are processed through PayPal but you do not need a PayPal account to submit a donation. You may submit using just your credit card.
Or mail a check to
Families Mentoring Families
2527 West Statehood Drive
Bluffdale, UT 84065
Choose Your Impact
The Family Restoration Center will be filled to capacity by the end of 2021. Help us make the families we serve more comfortable by contributing to the following projects:
Literacy Centers
Family Literacy Centers offer 5 tracks of continuing education. Each track is designed to facilitate progress for the individual, as well as their family.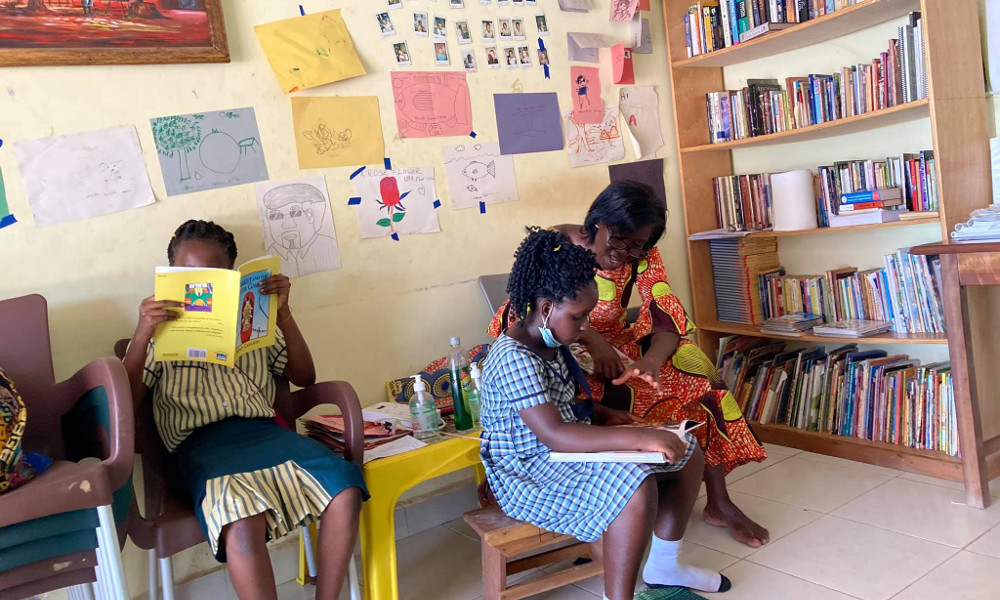 Poultry Project
Provide food and skills training to families by fully or partially funding this project.
Residential Facilities
Our facilities will be filled to capacity by the end of 2021. Help us finish the bath house and replace 2 roofs to better support the needs of our residents.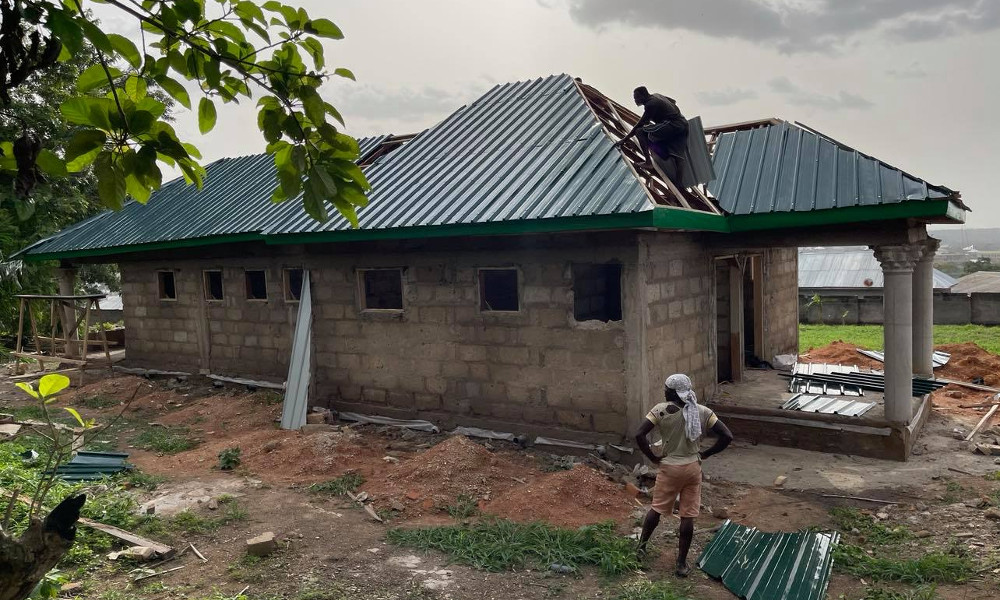 Vocational Training Center
Create a space for learning by contributing to this multipurpose facility Here students will learn beadwork, sewing, catering, baking, soap-making, batik, and much, much more.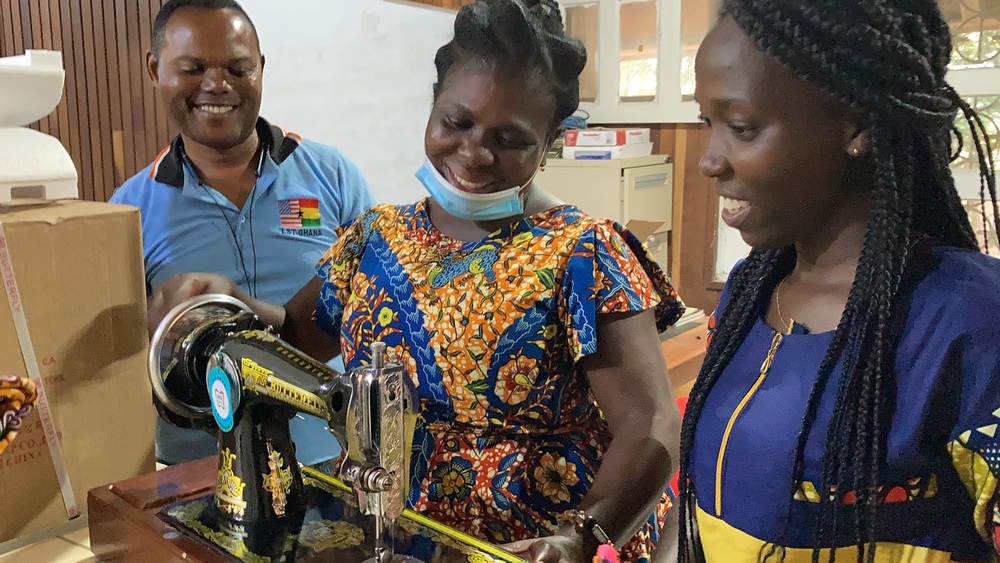 Sponsor a Family
Graduates of our 6-month self-reliance program leave with a viable business and their own savings — enough to pay their rent for an entire year.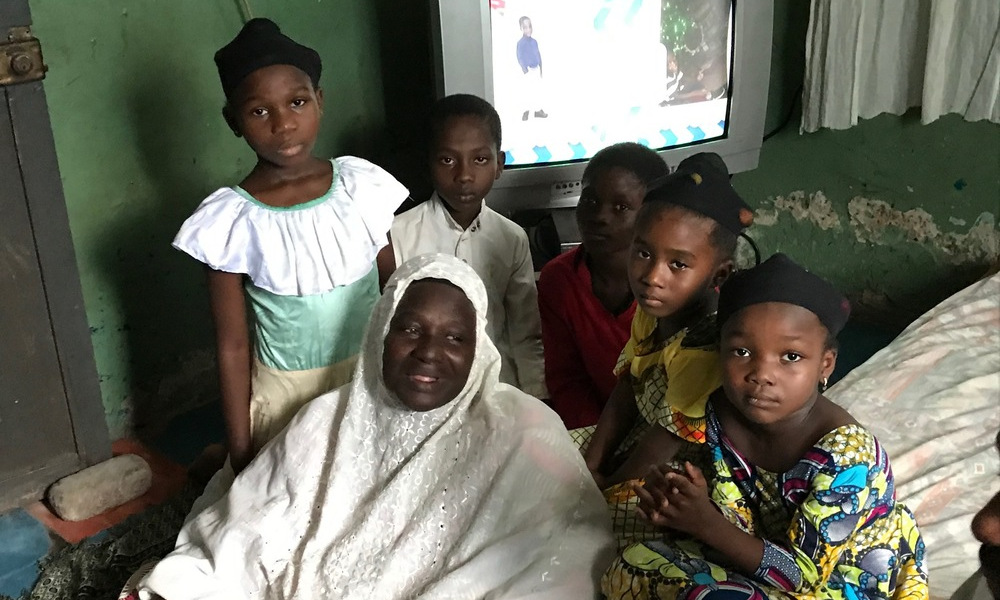 Water Project
Dig a well to provide clean water.
Security Projects
Create a safe space for the vulnerable populations we serve here at the Family Resource Center.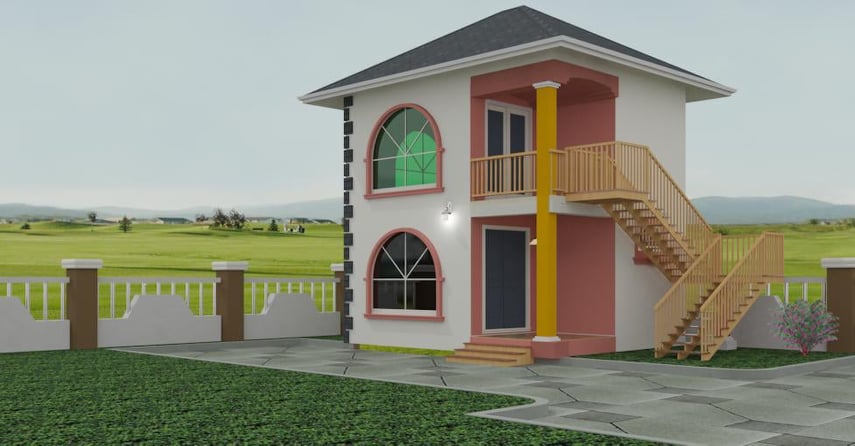 FMF Expedition
Join an FMF Expedition for the African trip of a lifetime.
Time and Skills
Share your time and skills as a volunteer online or in-person.
AmazonSmile
Enhance your regular Amazon purchases with a donation to FMF from Amazon.
Customers who shop at smile.amazon.com will find the same Amazon they know and love, with the added bonus that AmazonSmile will donate a portion of the eligible purchase price to the charity of your choice.
To set Families Mentoring Families as your charity of choice, go to https://smile.amazon.com/ch/81-4082657.

Facebook
Spread the word and help raise donations through a Facebook fundraiser.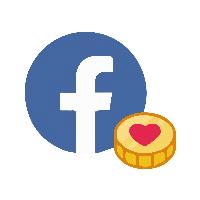 Corporate Matching
If you work for a large company they may be registered with Benevity, which allows your company to match your donation. Contact your HR department to see if your company particpates.

Your donations are tax deductible
Families Mentoring Families is recognized by the US Internal Revenue Service as a 501(c)(3) non-profit organization. Contributions are Tax Deductible under IRS regulations 501(c)(3).
EIN: 81-4082657
GuideStar Transparency Certified