Financials
We know you are a savvy donor wanting to know if your donation is being used wisely. Since we are teaching financial principles of sound stewardship we practice what we preach. We assure you that every dollar makes a difference in the lives of our African brothers and sisters. We are committed to providing transparency to our work in Africa.
GuideStar Transparency Certified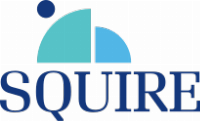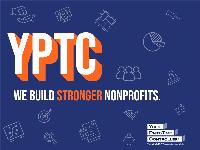 Your donations are tax deductible
Families Mentoring Families is recognized by the US Internal Revenue Service as a 501(c)(3) non-profit organization. Contributions are Tax Deductible under IRS regulations 501(c)(3).
EIN: 81-4082657 501(c)(3) IRS Letter of Determination

What we're missing... is YOU!
Even small donations can go a long way. All donations are fully tax-deductible.