Key Partners
The following independently managed organizations are key partners, suppliers or donors.

The doTerra Healing Hands Foundation has supported FMF with 3 fund-matching campaigns, 2 for the Family Restoration Center and 1 for the Literacy Center in the Liberian refugee camp of Buduburam, Ghana. We value this partnership and express heartfelt gratitude to everyone who has made this possible or contributed in any way to these successful collaborations.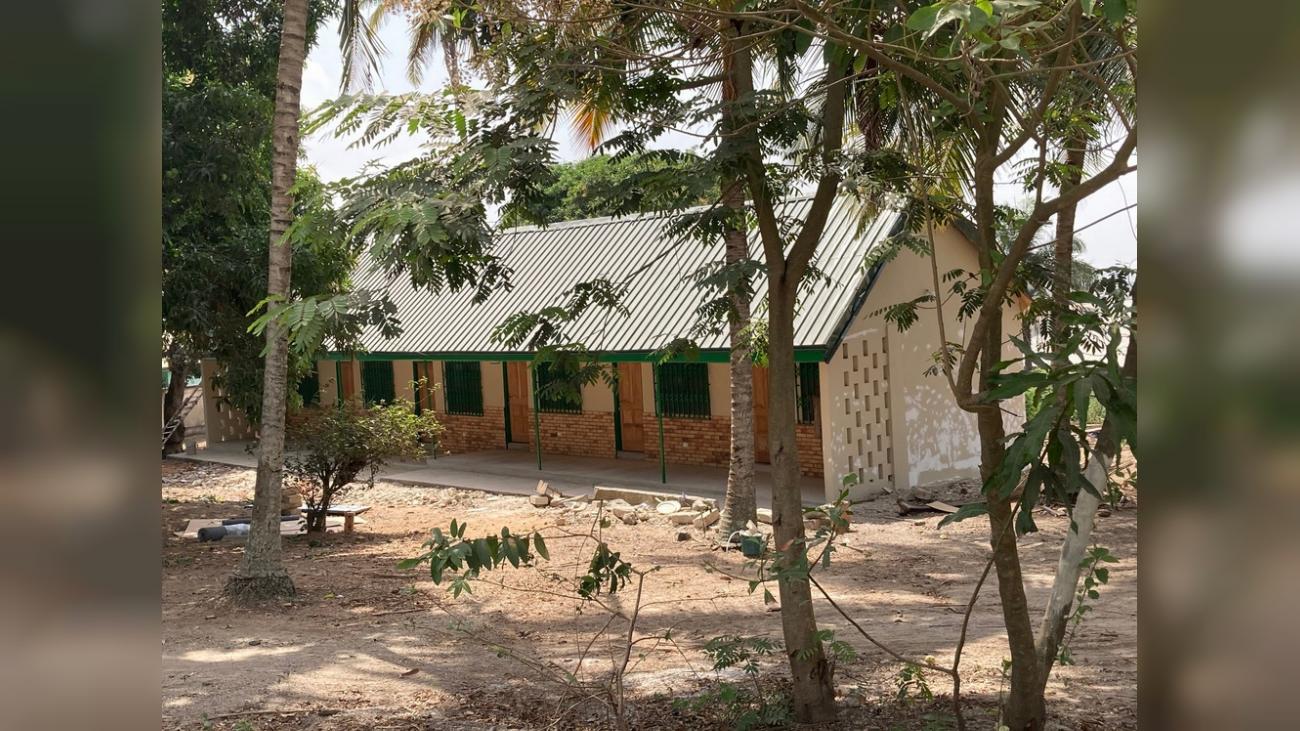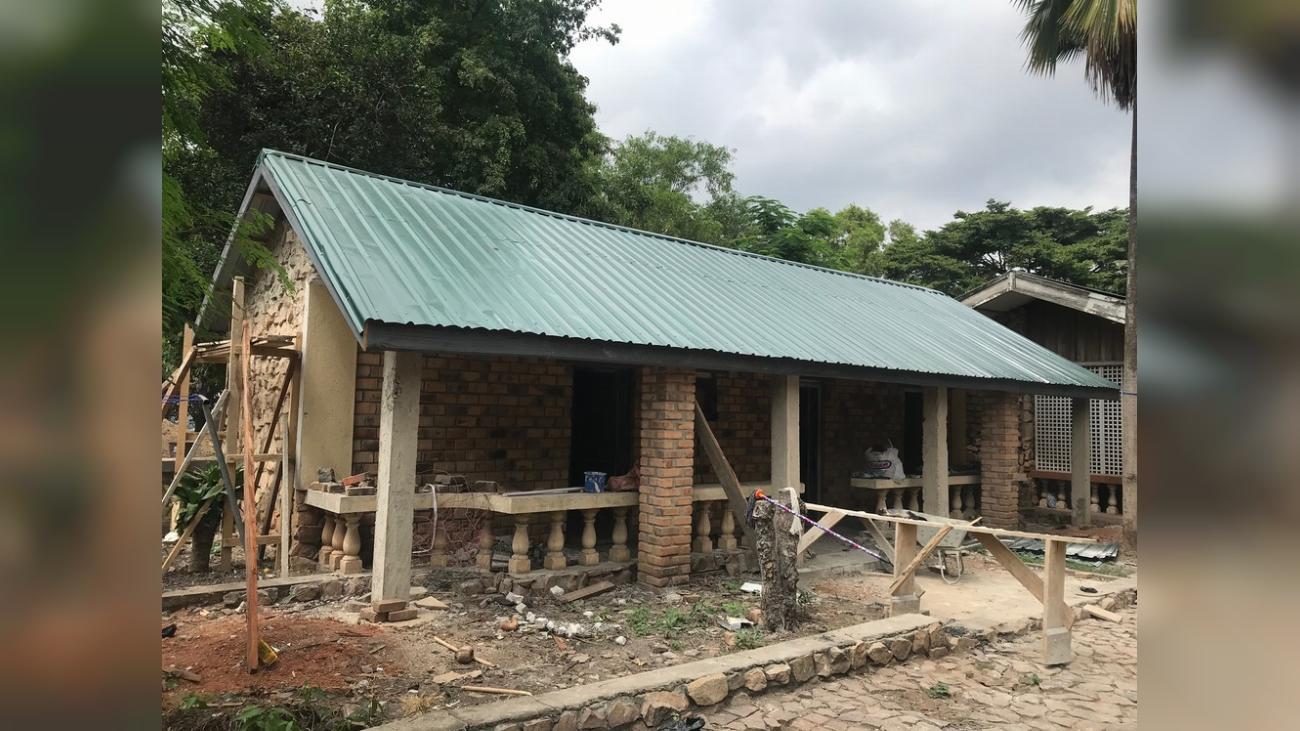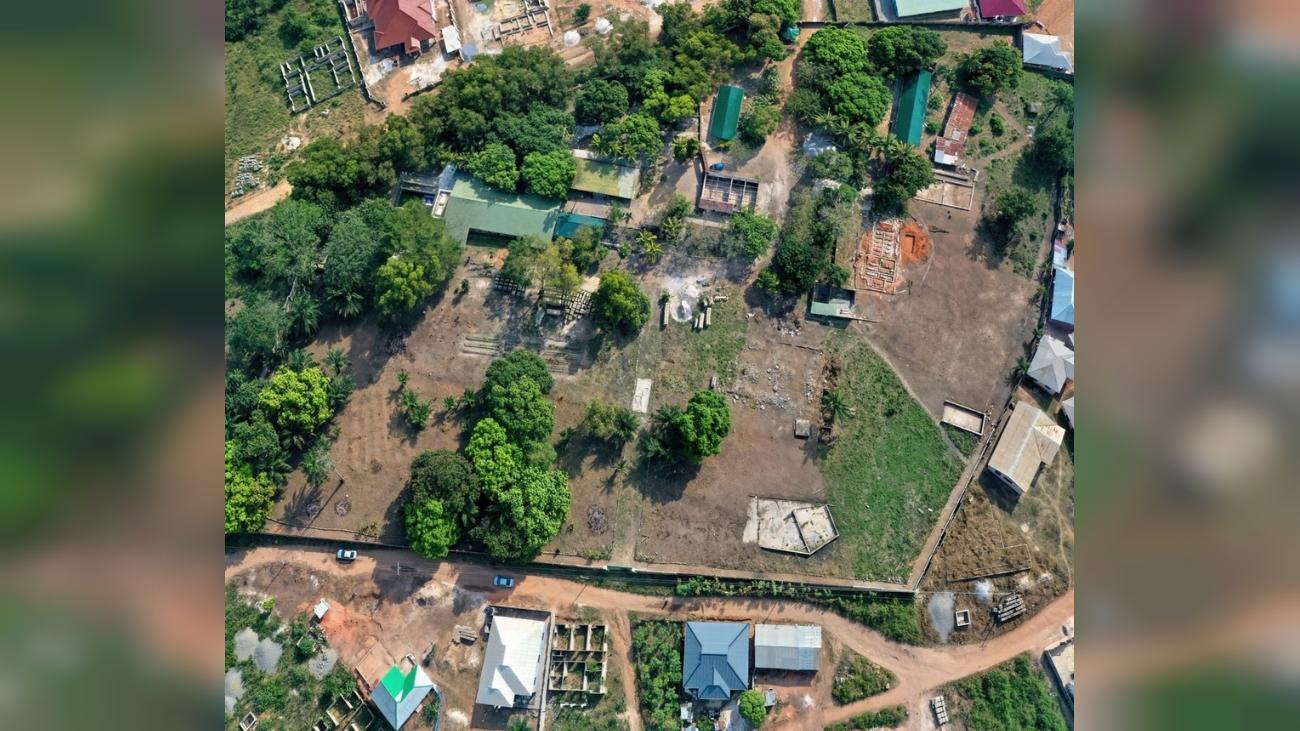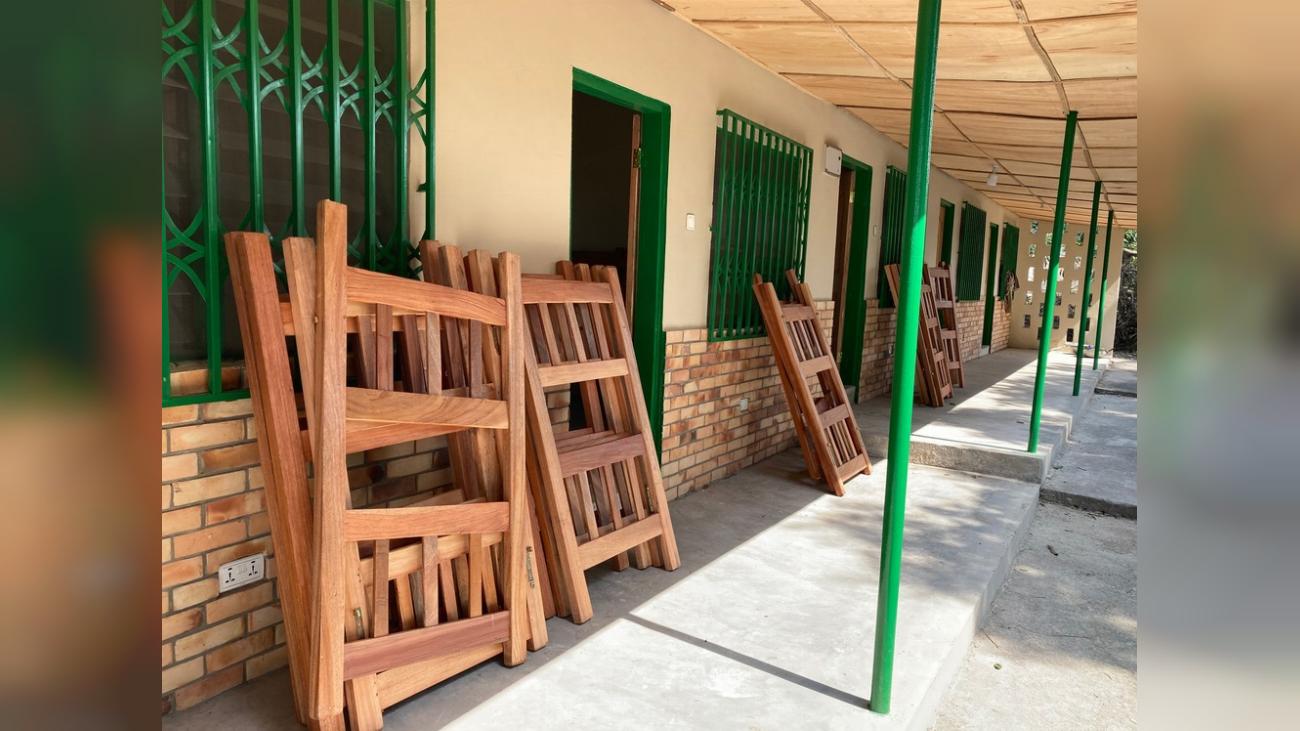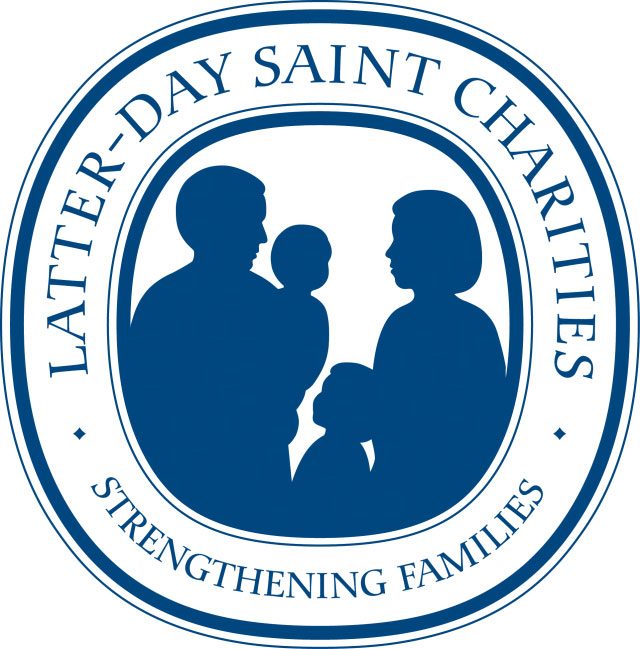 In 2020, FMF collaborated with LDS Charities on a covid food-relief program that fed over 1600 vulnerable families across 11 communities. This was an epic operation, and we appreciate their belief and trust in FMF to carry out this vital project.
We are looking forward to a long-lasting partnership with LDS Charities in the future.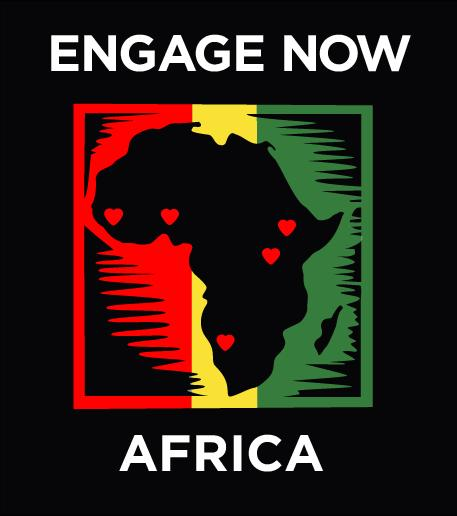 HEAL Increase access to clean water, medical services, and sanitation to save lives in Africa's most destitute communities.
RESCUE Prevent human trafficking through community prevention training to eradicate human trafficking and modern slavery.
LIFT Teach self-reliance to individuals and families through adult literacy classes, business & vocational training, schools, and micro-credit.

A Global Chorus Foundation
We are grateful for the yearly support of A Global Chorus Foundation.

Moving people from poverty to prosperity through neighborhood self-reliance groups. They have generously provided materials for us to use their program trainings in our Literacy Centers.

Our partnership with O.U.R. is to provide after-care facilities and healing resources at our Family Restoration Center in Kumasi, Ghana.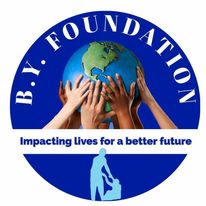 B.Y. Foundation (Ghana, Local)
BYF is a local charitable organization and one of our covid food relief partners. In 2020, we were able to collaborate on multiple distribution projects to single mothers, the elderly, and the disabled. FMF is proud to work alongside our Ghanaian neighbors and other humanitarian hearts to bring relief to those who are suffering.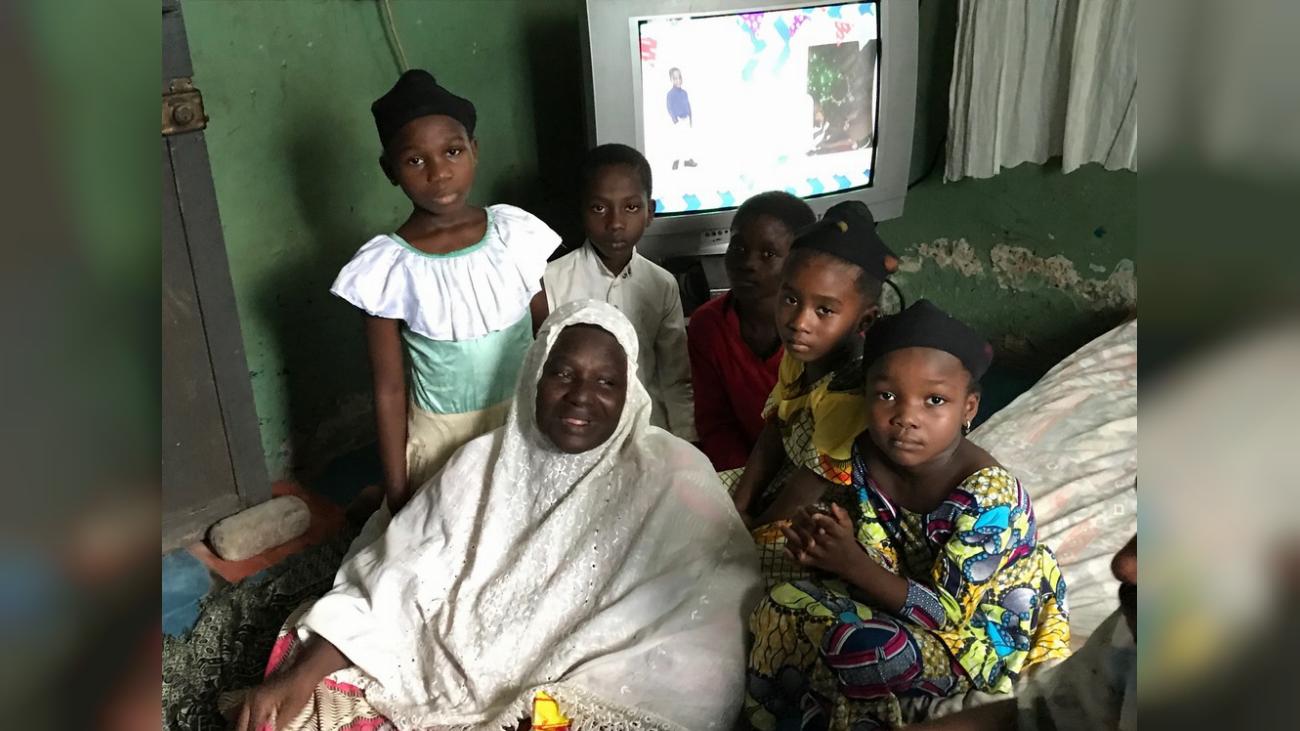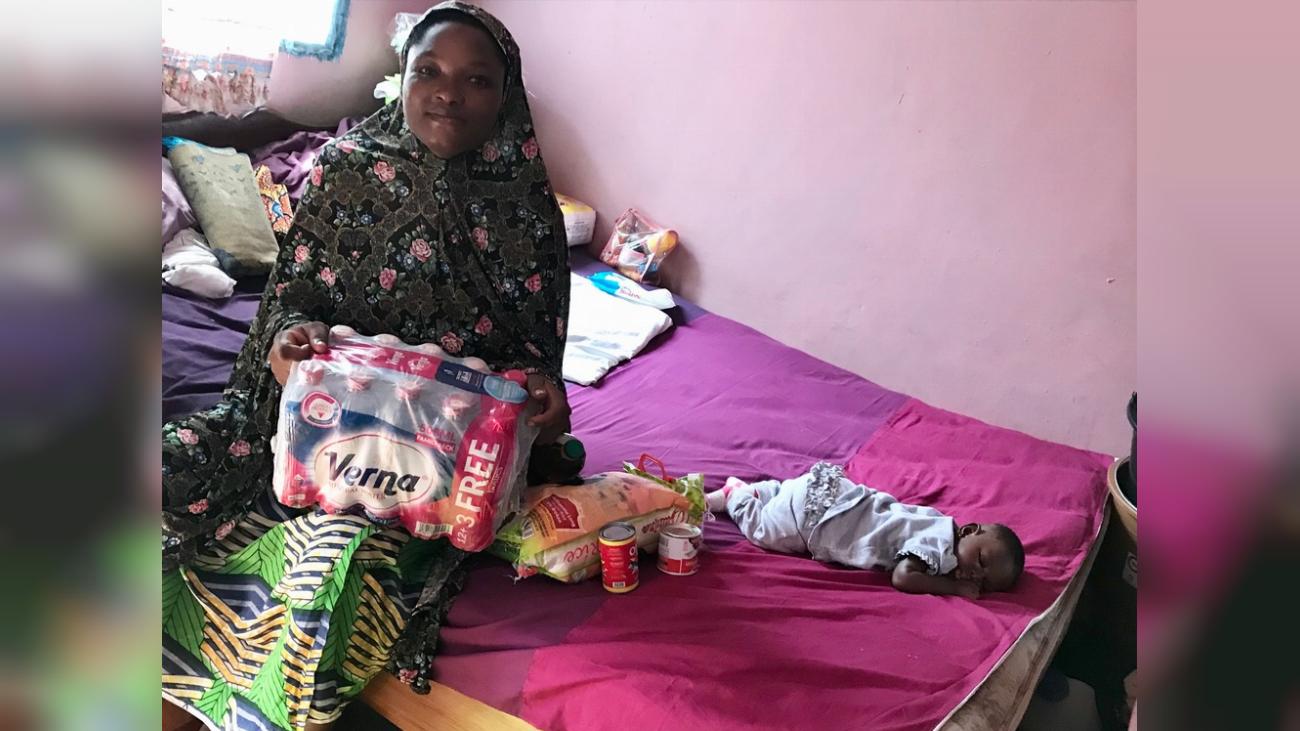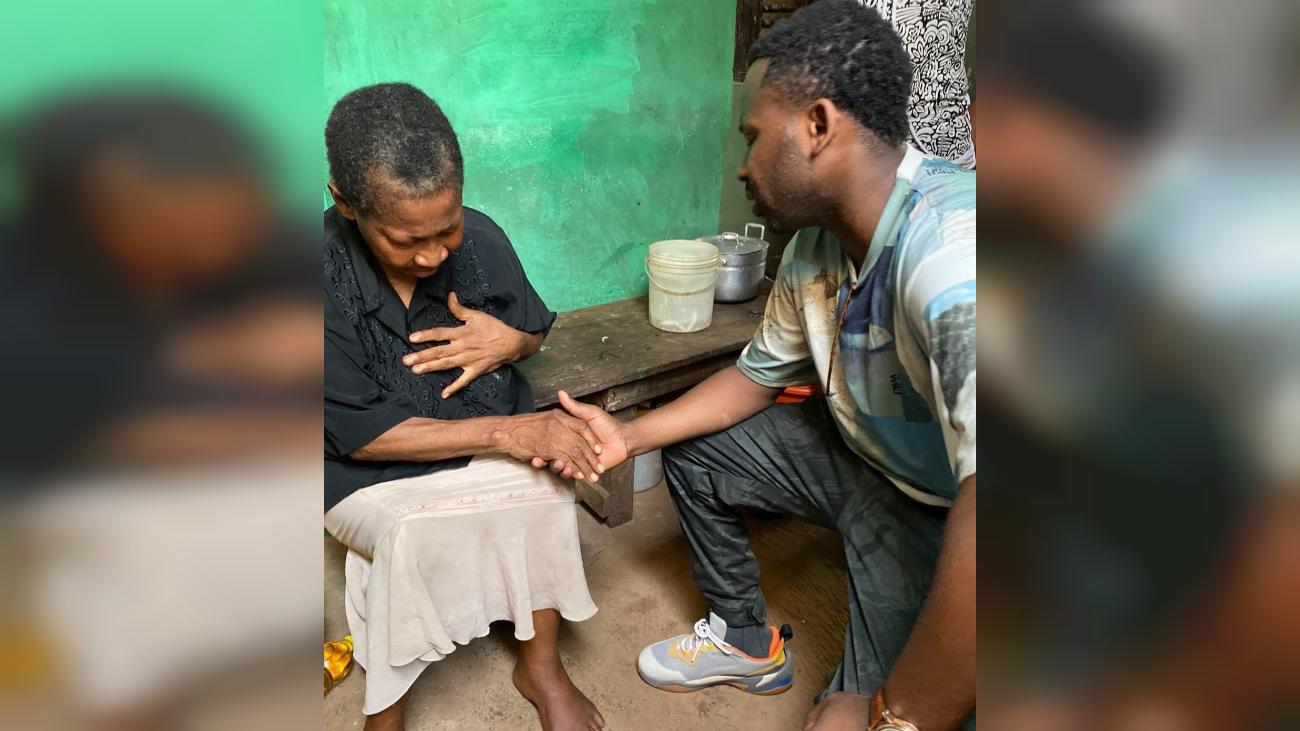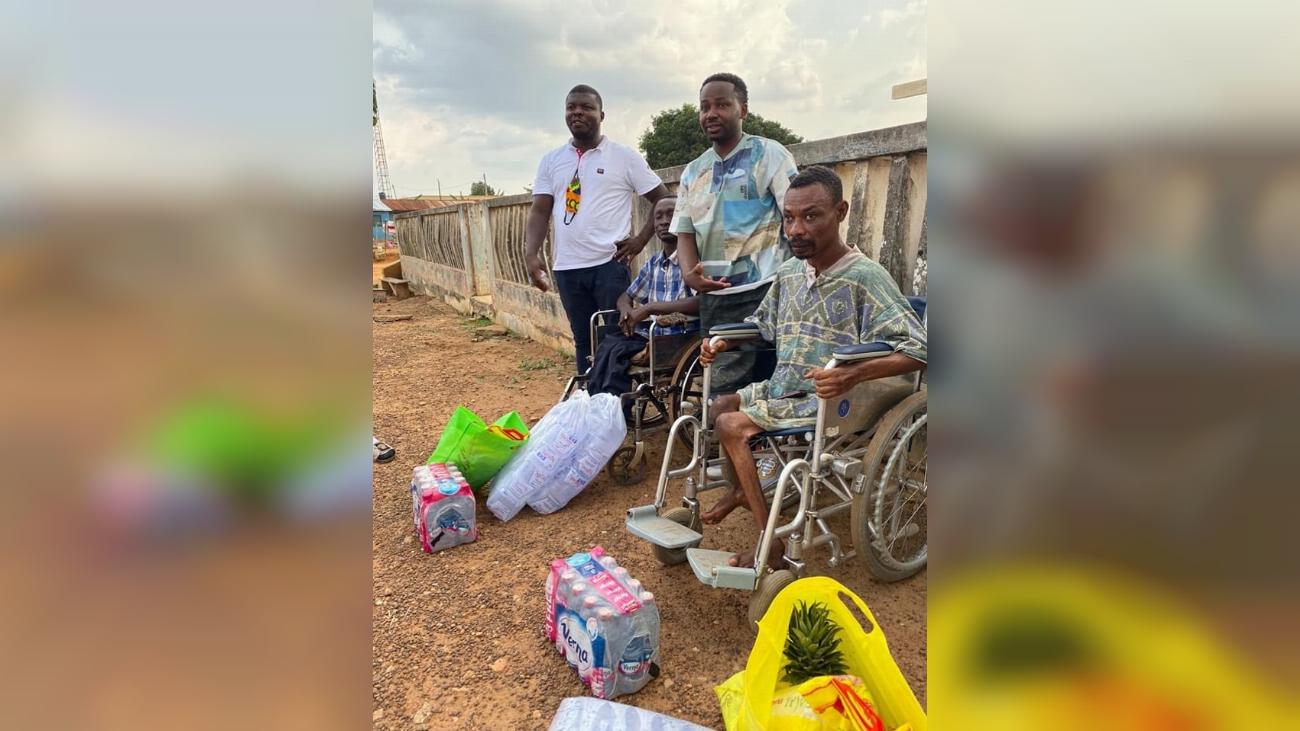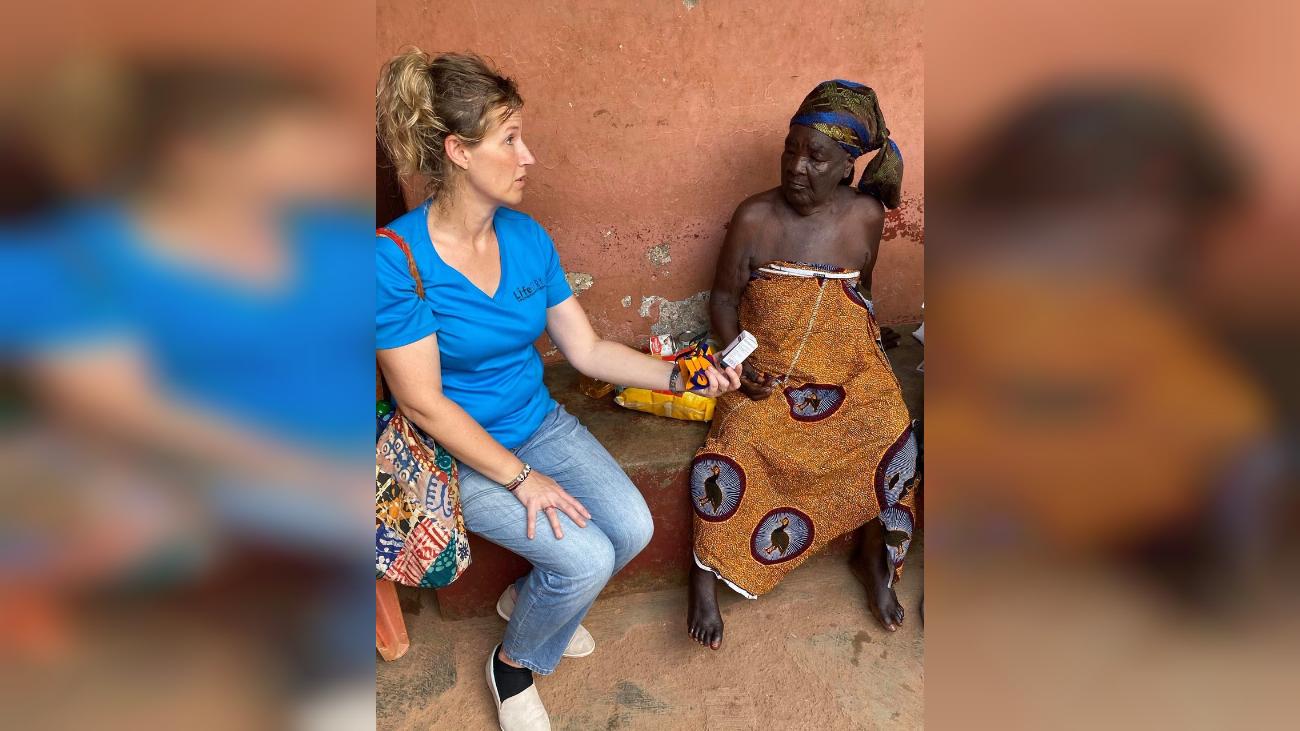 FMF is deeply grateful to BOW for their support of the families we serve, including covid food relief and various skills and self-reliance training at the Family Restoration Center. Their contributions have made a significant impact, and we continue to collaborate as we strengthen the families of the world together! Thank you!

What we're missing... is YOU!
Even small donations can go a long way. All donations are fully tax-deductible.