Families Mentoring Families Blog
Update on our latest projects including Literacy Centers and Family Restoration Centers.
Facebook donations
January 31, 2022
We are grateful for your donation through our Facebook fundraisers this year. Since the donation was made to Facebook and facilitated through Network for Good, you will need to get your receipt through them. Here are the detailed instructions:
Login to your Facebook account. On the left sidebar you will see the following: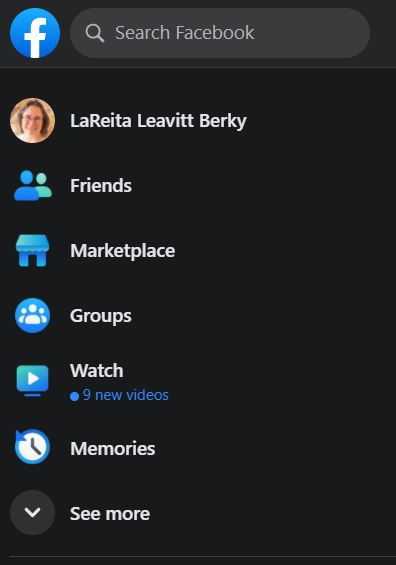 Click on See more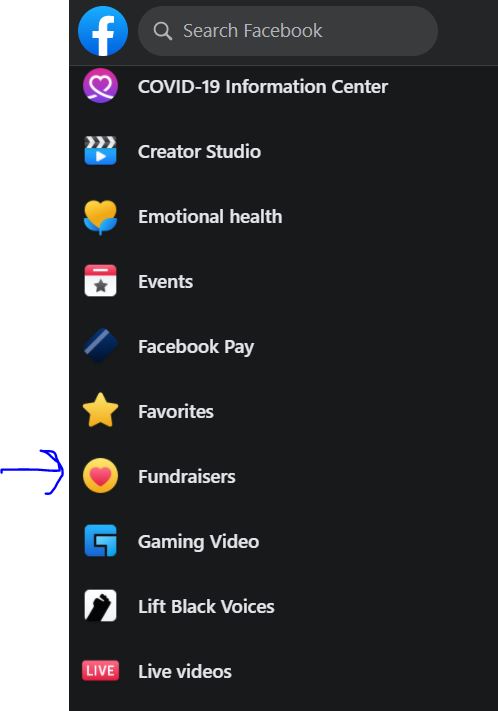 Select Fundraisers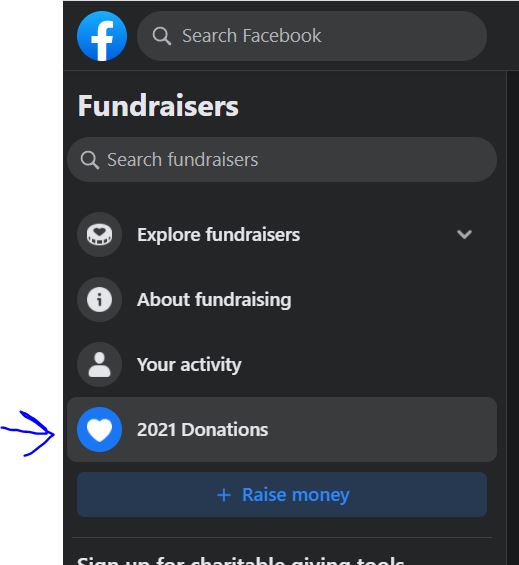 Select 2021 Donations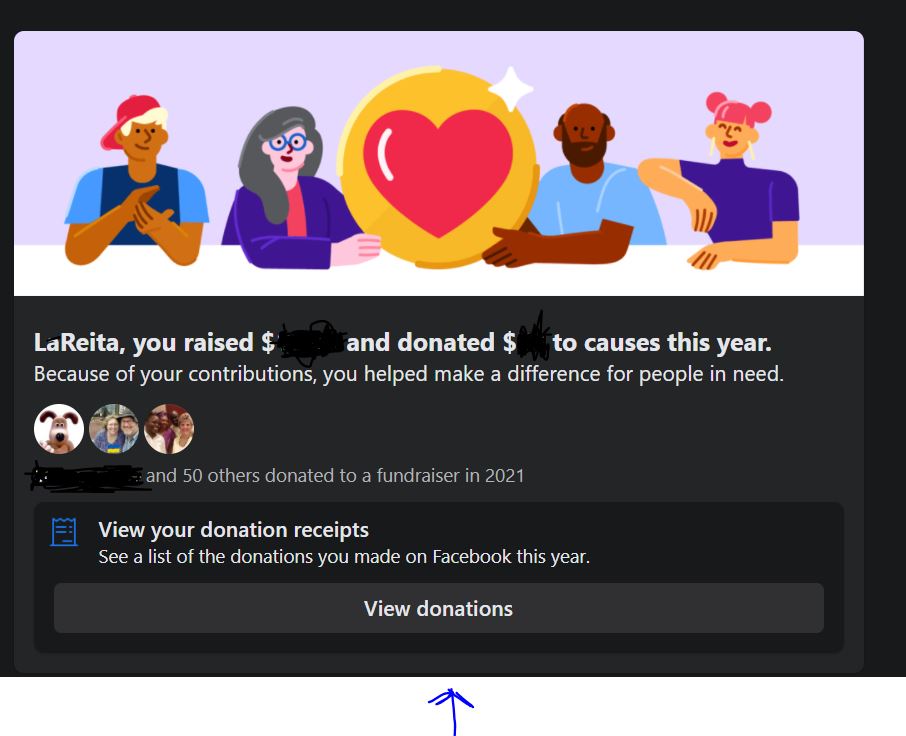 Click on View donations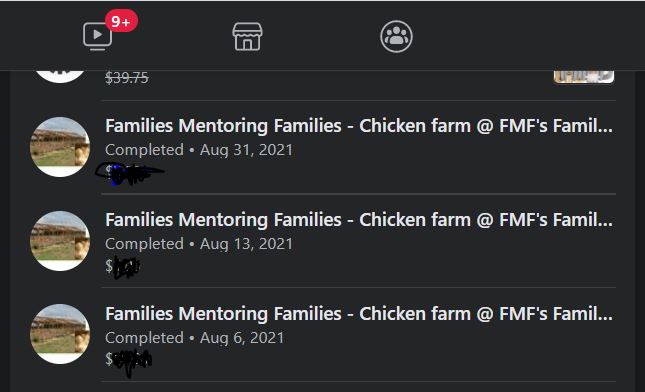 Click on the transaction(s) you made to Families Mentoring Families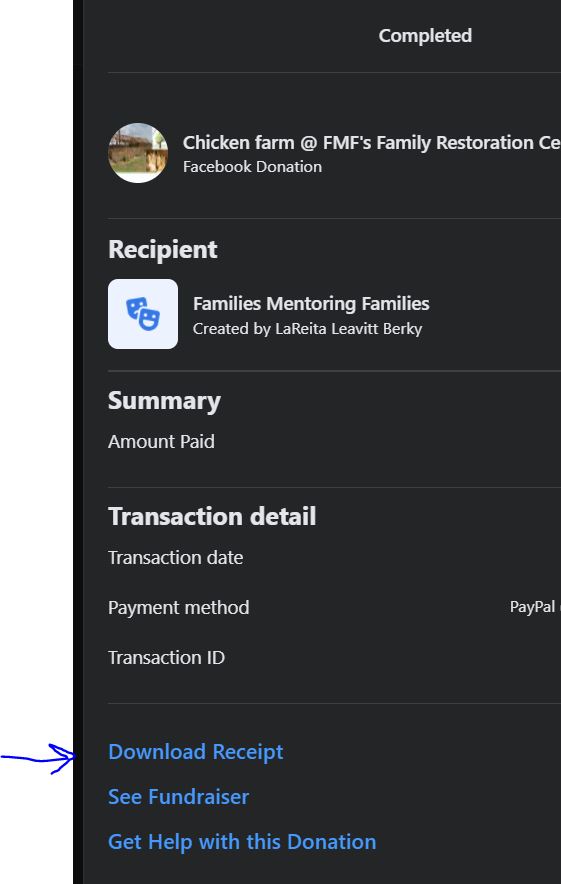 Download Receipt!
The receipt has all the info your accountant will want. It shows the donation was made through Network for Good (also a 501c3) who then forwarded the payment to FMF.
Thank you for your support!
Recent Posts
2021-12-30 Beginning Bath House
2021-12-30 Mom School Ongoing
2021-12-30 Soap Making
2021-12-29 New Sewing Machines at the FRC
2021-12-29 Beadwork & Soap Making
2020-12-28 Family Restoration Center doTERRA Update
2020-11-18 Sewing School Update
2020-09-29 Covid Food Relief with LDS Charities
2020-05-05 Medical Care & Supplies
2019-02-02 Kwamo School
2017-06-06 Days for Girls
All Posts
Categories/Projects

What we're missing... is YOU!
Even small donations can go a long way. All donations are fully tax-deductible.