Families Mentoring Families Blog
Microloans
Microloans
June 01, 2018
FMF has had the privilege of funding many microloans that help a family to develop their existing business or begin a new one. These business loans have made it possible for a mother or father to support their own family and pay their children's school fees.
Sometimes, all that is needed is available capital. Other times, more training in entrepreneurship is needed, and that is facilitated through the family literacy center where possible, as well as through individual mentors.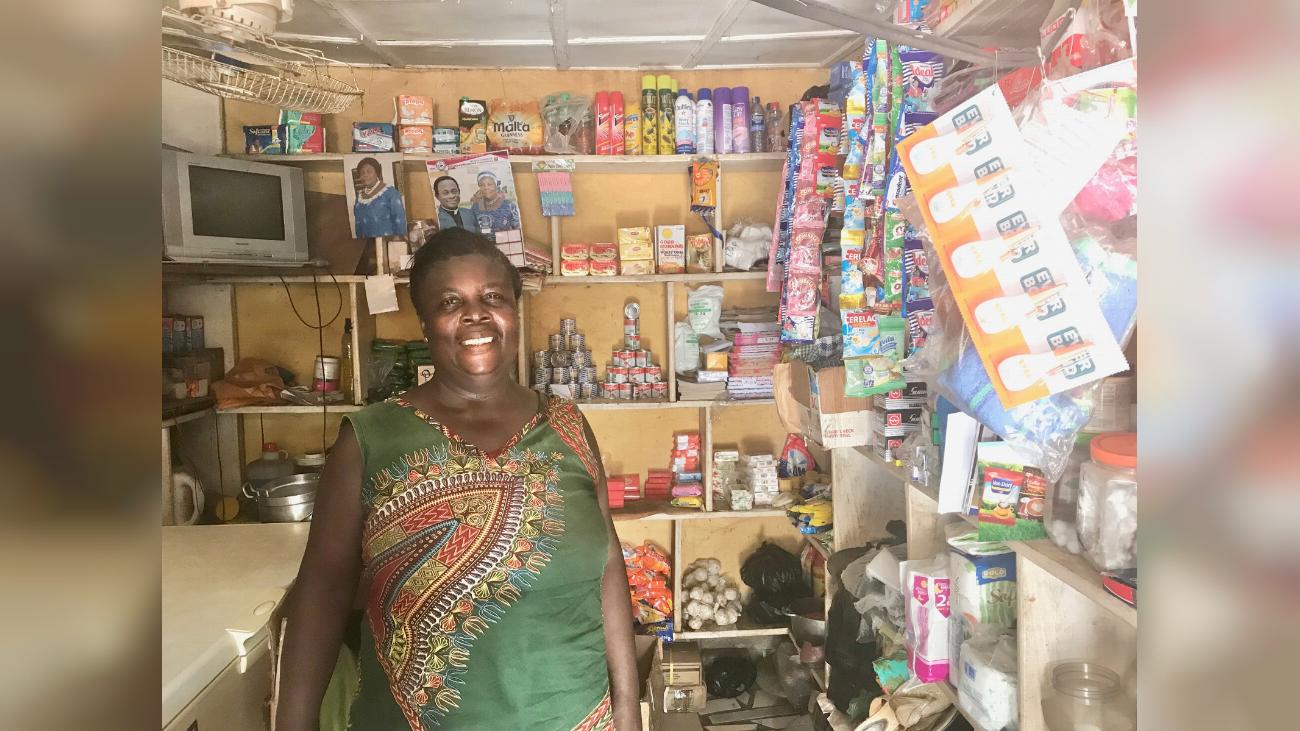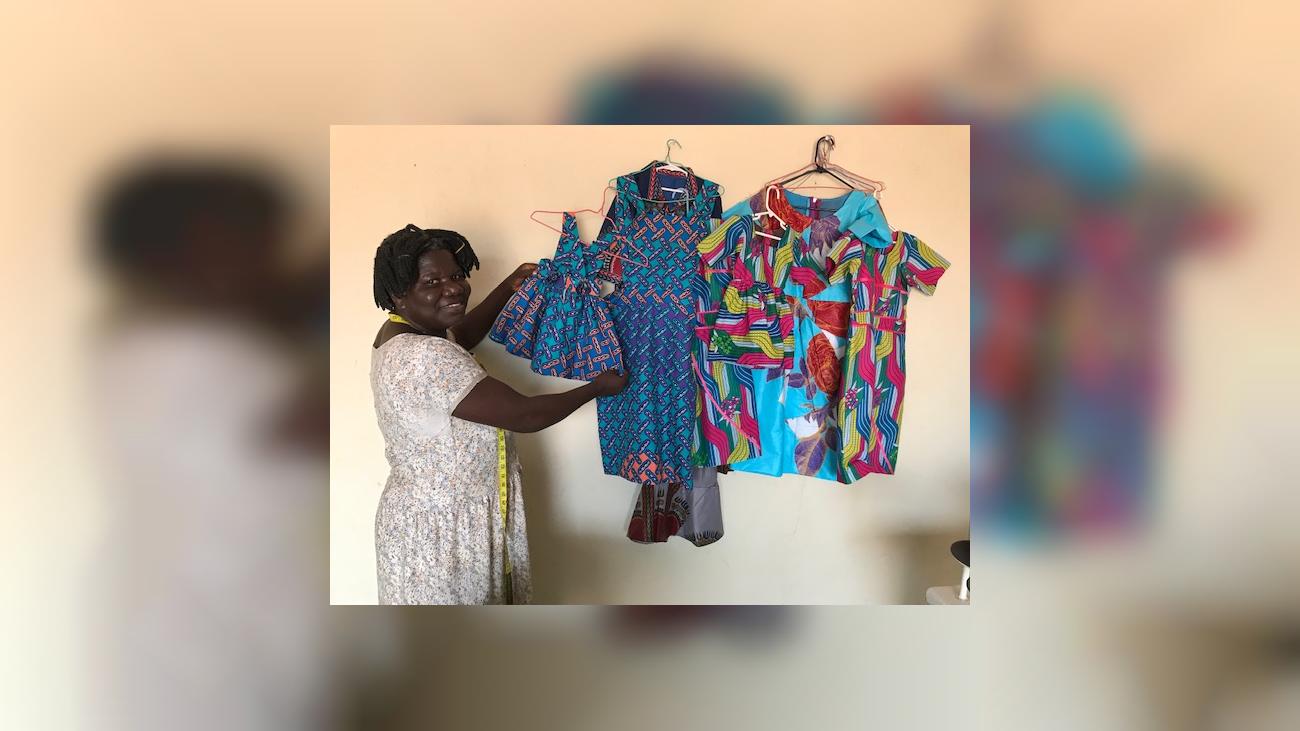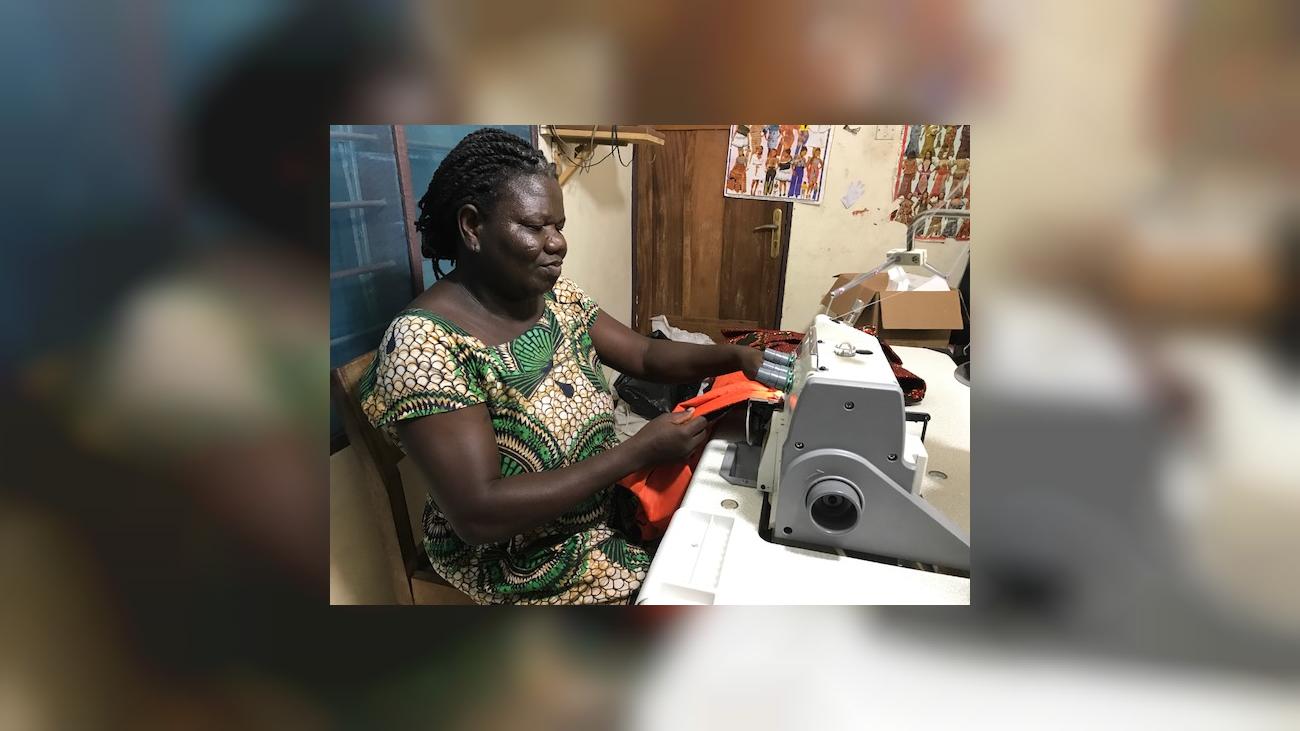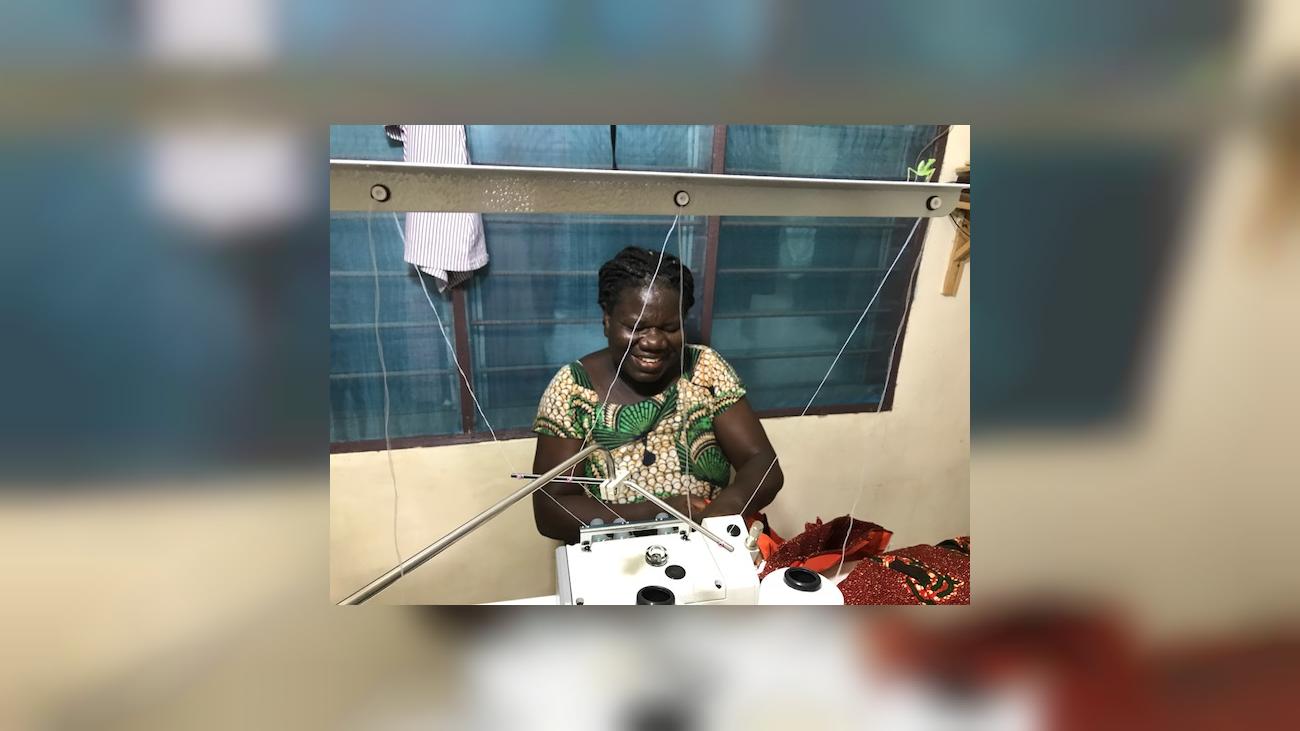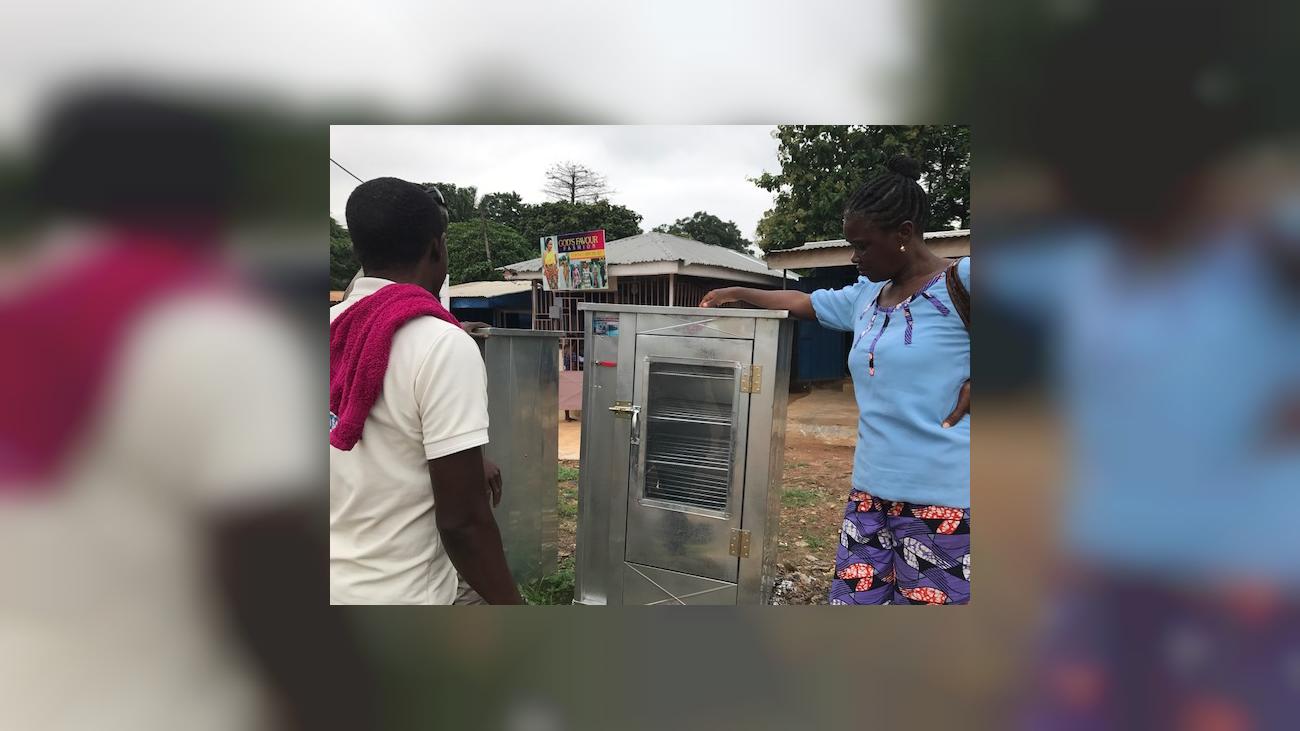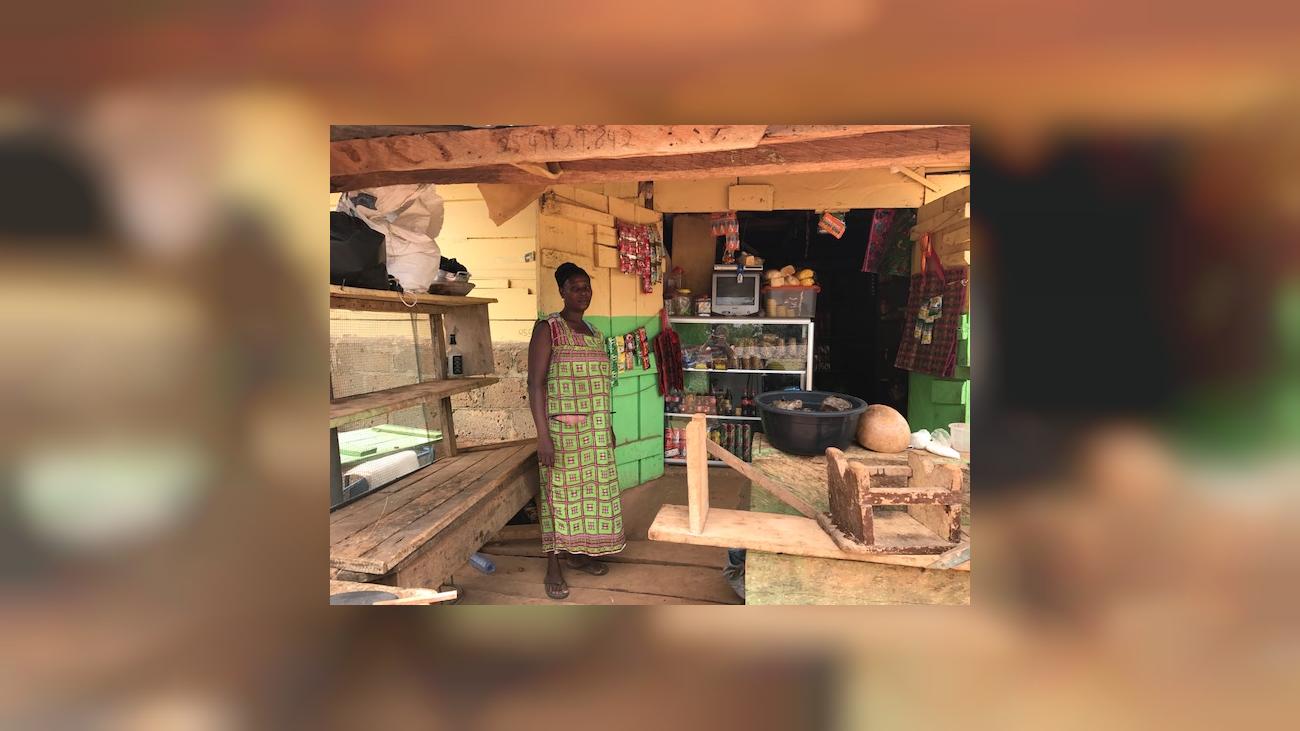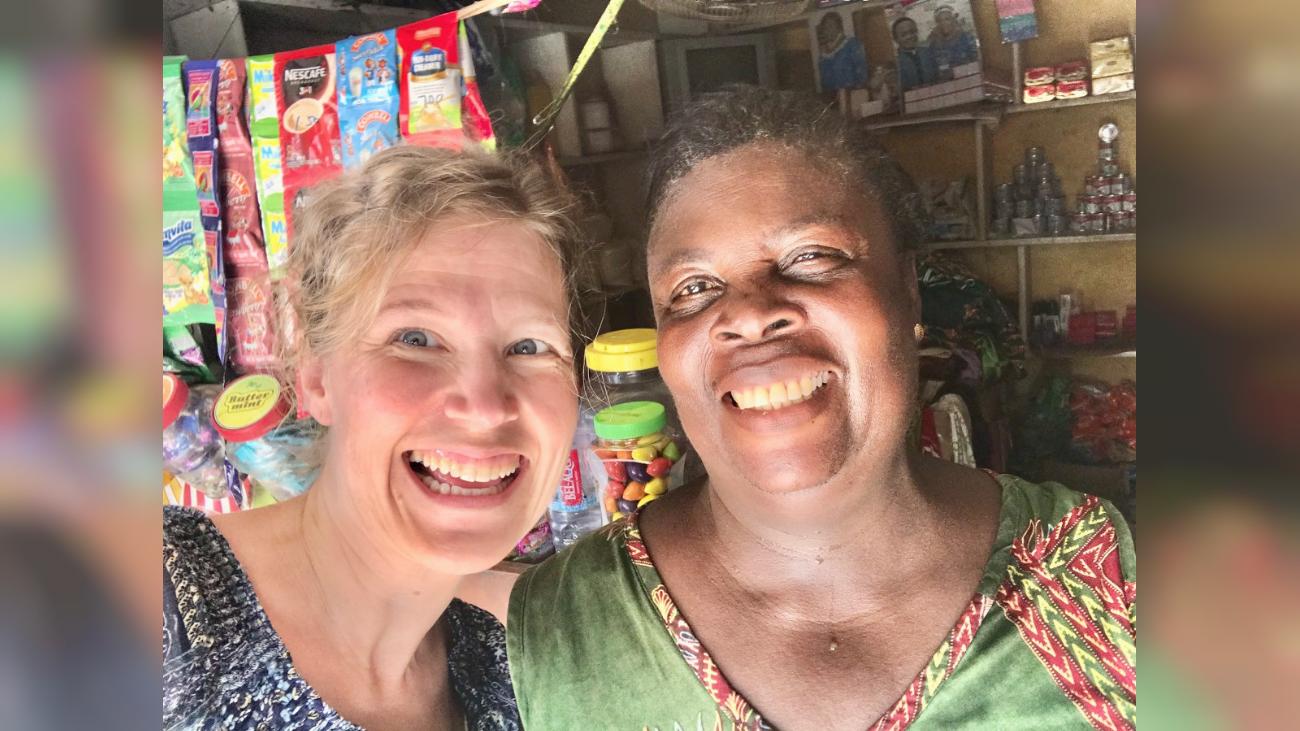 What we're missing... is YOU!
Even small donations can go a long way. All donations are fully tax-deductible.